What to Do Before, and What to Expect During
To help control healthcare costs and encourage employees to stay healthy, more organizations are implementing on-site biometric screenings. This naturally leads to the question: What does a biometric health screening include?
OHD screens more than 300,000 individuals every year across North America. No two wellness screenings are exactly alike, but in general, here is what you can expect, and how you can help ensure your onsite health screening is quick and accurate.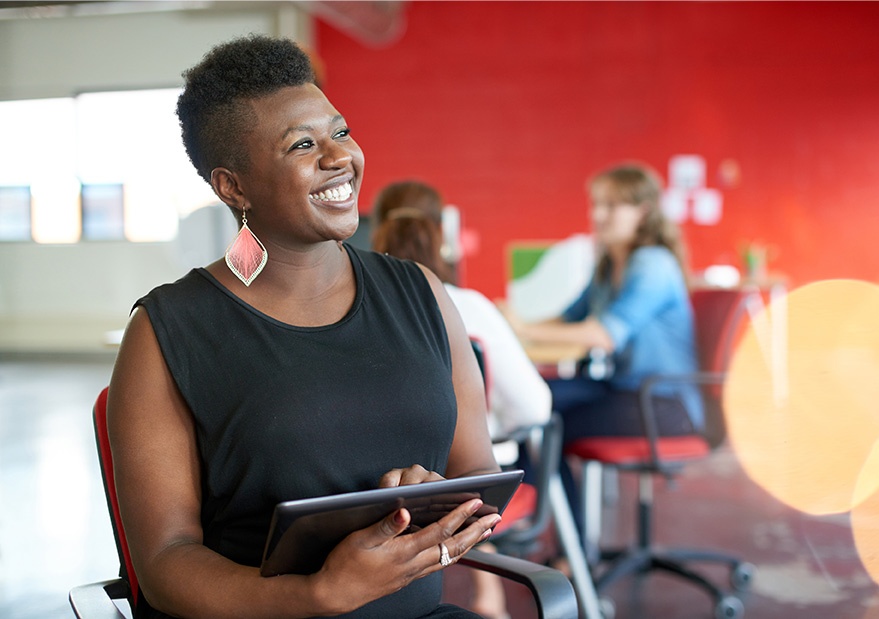 Before the Health Screening
Your organization's representative will contact you and provide the date, time range and place of the event.

You will be provided with a link to sign up and schedule a wellness screening appointment via a secure online registration portal.

You will receive instructions on how to prepare for your biometric screening

If your particular screening requires that you fast prior to testing, it is important to follow the fasting instructions as strictly as possible, to ensure accurate measurements at the event. (Biometric screening fasting allows the reading taken during the test to accurately reflect your health. Certain results, such as triglycerides and LDL, are greatly affected by not fasting.)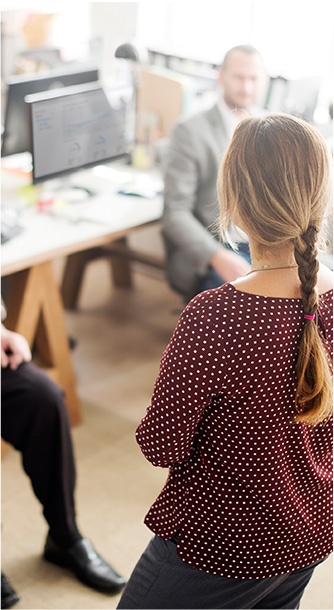 At the Health Screening Event
The day of the event, our team of screening professionals will be set up in a predetermined area at your location. (We strive to be efficient and respectful of your time. To help us in this goal, please arrive as close to your scheduled time as possible.)
You will be signed in and the screening process will begin.
Each organization selects a set of biometric measures to record. Our most common measures are:
Recording your height, weight and waist measurements
Taking your blood pressure
Taking a blood sample either by finger prick or by
venipuncture (Once blood samples are obtained and metrics
recorded your captured results will be reviewed with you and
placed inside your "Understanding Your Results" brochure
that you will take with you)
While some events may vary, this is what is included in a biometric screening.
After the Health Screening Event
After the screening event, you will be notified by email of when your results are available online for review.

You can share your results with your healthcare provider or wellness coach who will know what to look for in your biometric screening in order to work on possible paths to improved health.

To safeguard your personal health information, Onsite Health Diagnostics follows the mandated procedures and protocols outlined in the Health Insurance Portability and Accountability Act (HIPAA).