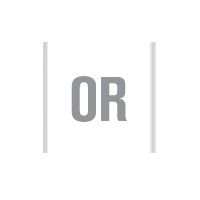 See How Your Corporate Health Compares to Peers in the Same Locations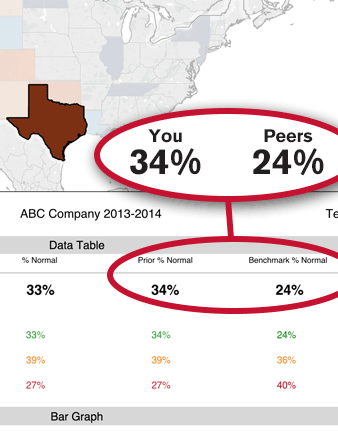 Bookmark, Download, and Share Views that Answer Key Questions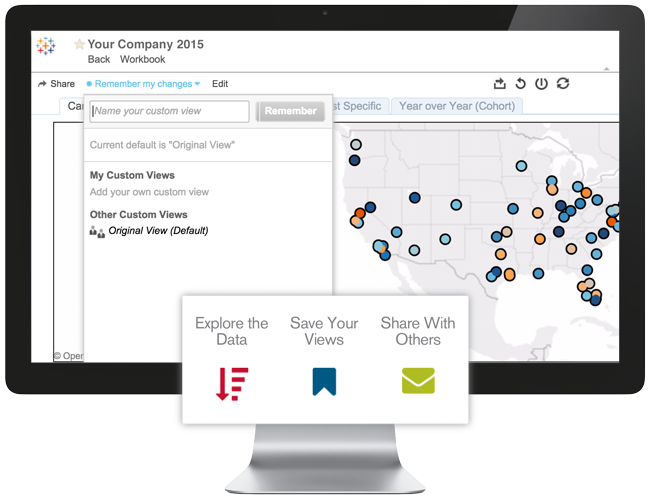 Year Over Year Cohort Analysis of Employee Health Change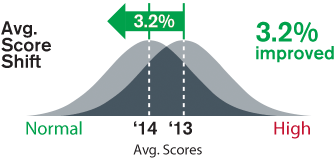 Evaluation of Specific Wellness Programs: Know What Works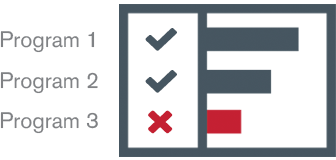 Import Historical Biometric Data, Program Participation & Claims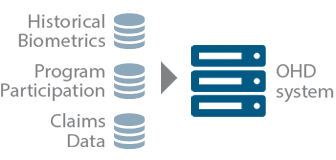 Some of the Additional Employee Wellness Questions that Can Be Answered:
Is employee wellness working?
What's the return on wellness?
Is this specific employee wellness program offering a good investment?
Easily answer age and gender specific questions
Statistical validation: Can I expect these results again if I re-invest in the same behavior change program?
Benchmark data: How does my company's biometric screening data compare to peers?
What are my employee health risks at company, regional, state, city & site levels?