COVID-19 Immunization Tracking and Testing
VaxxTrak is a turnkey platform for tracking employee immunization status and managing ongoing workplace COVID-19 testing programs in compliance with federal mandates.
Request More Information
Save time, money, and headaches
Instant ability to track both employee vaccination status and COVID-19 test status for unvaccinated employees.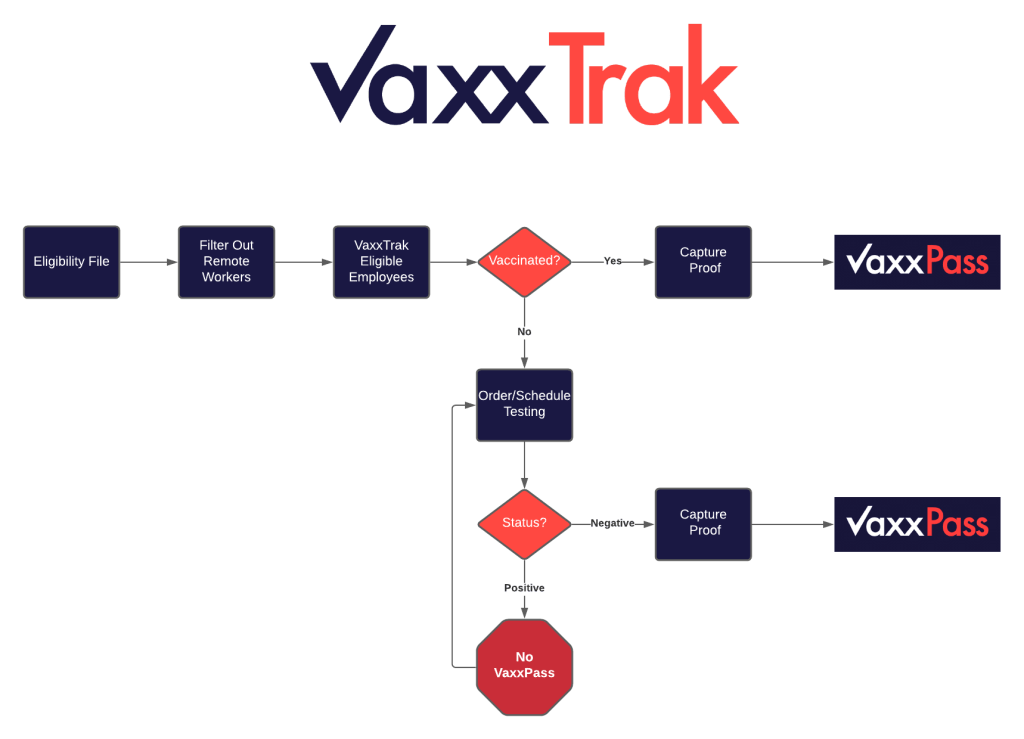 System filters for eligible population and tracks entire process from initial vaccination confirmation to weekly testing and reporting.

Options available for medical, religious and self attestation exemptions.

Validate vaccinations and tests
Employees can upload pictures of vaccination documents or COVID-19 test results directly from their mobile device or testing center.

Digital passport functionality allows employees to quickly show proof of vaccination or testing status that is updated in real time.

General Reporting Features and Detailed Reports
Total VaxxTrak eligible employees
Total remote worker exemptions
Current vaccination status (first dose and completed second dose)
Current number of employees requiring COVID-19 testing
Current number of employees with scheduled COVID-19 test appointments (if applicable)
Current number of employees ordering COVID-19 tests
Current number of religious exemptions
Current number of medical exemptions
COVID-19 Test Shipping and Logistics Options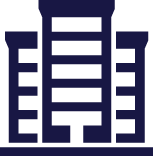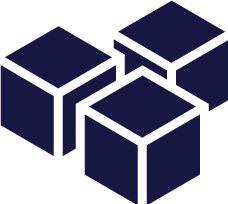 Bulk shipments to office location
Bulk shipment to client
distribution centers