Bexa™ Breast Cancer Early Detection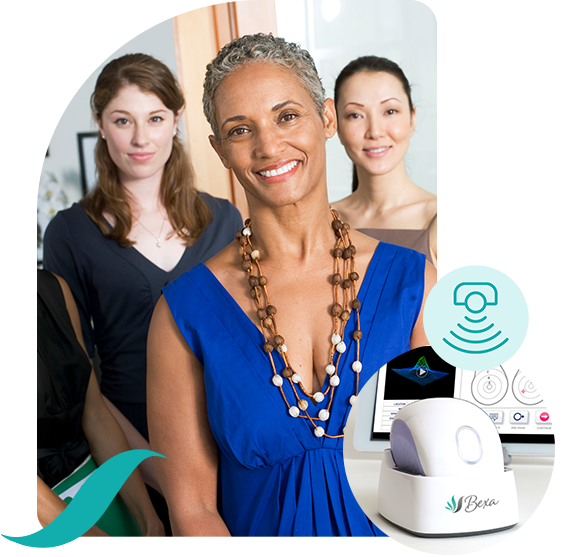 Meet Bexa™ – A new kind of breast exam
A breast examination with Bexa™ is accurate, quick, painless, involves no radiation, and provides women with immediate results.
Bexa™ is small and portable allowing breast exams with Bexa™ to be performed anywhere a woman can be examined privately in the workplace.
The Bexa™ Process
FDA Cleared – CPT Code (0422T)
Breast exam with small sensor moved gently over the surface of the breast
On-site ultrasound of any discovered abnormalities
No age, density restrictions
Safe during pregnancy
Low rate of false-positive exams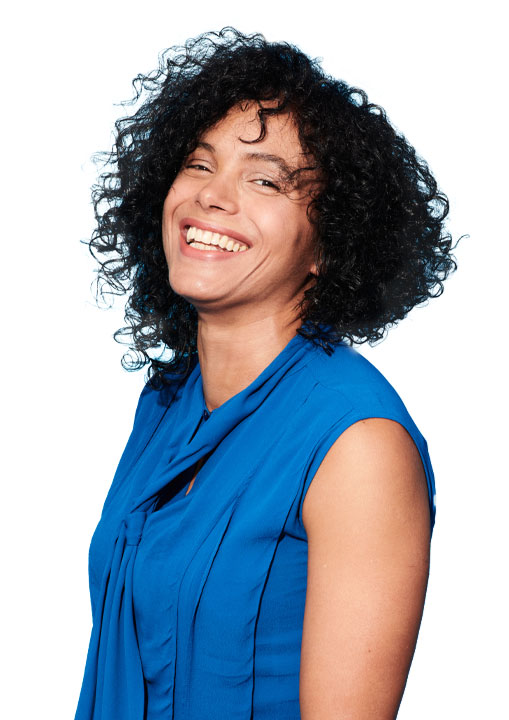 Lower Your Overall Healthcare Costs
Breast exams with Bexa™ including ultrasound, are less expensive than any other detection method.
Detection of breast cancer at early stages greatly reduces suffering, death, and cancer treatment costs.
Stage One Cancer
98% 5-year survival rate
$17,000 treatment cost
Stage 4 Cancer
22% 5-year survival rate
$350,000+ treatment cost
The Participant Experience
Step 1: Register Online
1-2 weeks before exam event
Unique company URL
Step 2: Bexa™ Exam Day
Exam typically takes 15-30 minutes
All results kept as secure, private medical records
Immediate results and report provided to each participant
Step 3: Next Steps
Normal exam: repeat in one year
Specific follow-up instructions for abnormalities
Report provided to participant that can be shared with provider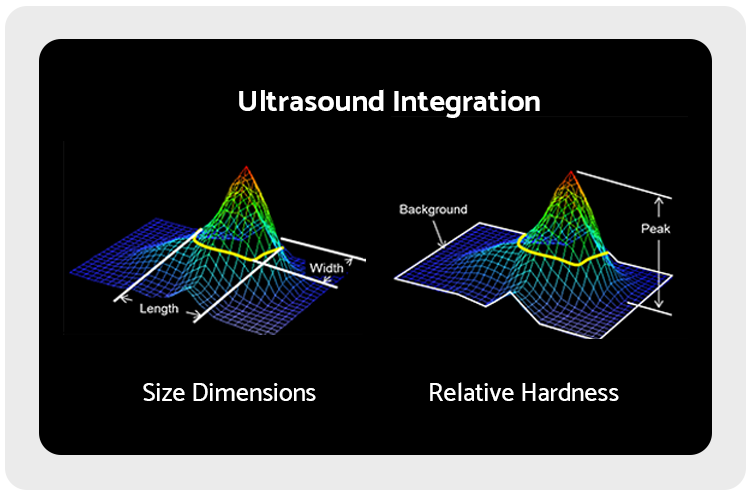 The Employer Experience
2 to 4-week lead-time for initial implementation
Quick implementation call to kick off
Full marketing communication suite provided
Engagement and participant survey results continuously monitored
Billing options available