How Biometrics Screenings Have Changed During the Age of COVID-19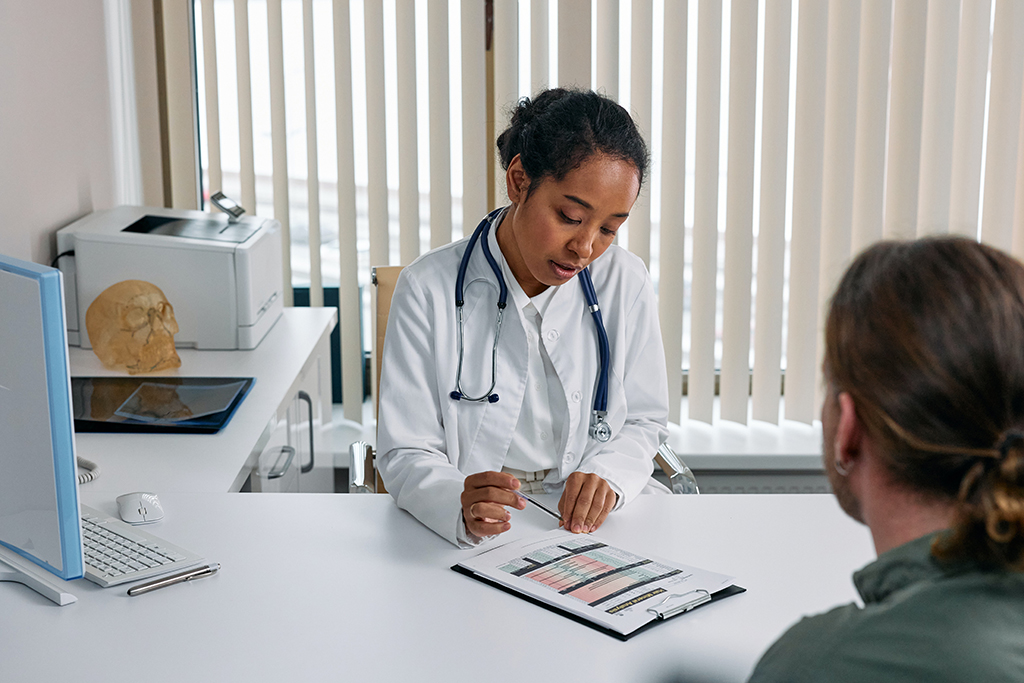 When COVID-19 emerged in 2020, none of us could have predicted all the changes the next three years would bring. Our world shut the doors of businesses, creating months of social isolation and new ways of continuing to do business. Most organizations were caught entirely off guard by the new requirement to support remote workers and were scrambling to find ways to continue to work. As we begin to wind down our third year of this pandemic, many would suggest life has mostly returned to normal: COVID-19 testing has waned, mask mandates have disappeared, workers have returned to the office, and we find ourselves embracing our new "normal."
COVID-19 brought about new ways of doing business. One of the biggest lessons we learned at Onsite Health Diagnostics is to be flexible and agile. While on-site biometric screenings continue to be our core service, we've made business model adjustments to meet our clients' employees right where they want to be screened. We adjusted our business model to offer more remote lab biometric screening options and Primary Care Physician (PCP) modalities, as well as vastly expanding our home test kit capabilities.
Lab Screenings
· LabCorp is a long-time partner for in-office lab testing, offering access points through nearly 2,000 locations.
· In 2021, Onsite Health Diagnostics partnered with CVS Pharmacy and CVS MinuteClinic locations to expand our lab partner footprint offering biometric screening and flu shots at thousands of CVS participating locations across the United States.
PCP Screenings
Onsite Health Diagnostics supports the utilization of primary care physicians as part of the biometric screening process.
Onsite Health Diagnostics has added functionality for participants to easily find a physician and schedule appointments directly from our Event Management System. This scheduling function can be used both as a wellness screening event and as a user-friendly, convenient way for your employees to schedule follow-up appointments to view recent results from testing done at an on-site event. Those participants already established with a PCP can enter their doctor's information within our portal to schedule appointments online (if offered by the doctor) or find another doctor who does online
appointment scheduling. Participants without a Primary Care Physician can search for one using zip code and insurance information to find doctors in their area.
Home Test Kits
During COVID-19, Home Test Kits seemed to be the answer for continuing to help employees understand their current health. It is so important to have a solution that offers reliability and observability. To this end, Onsite Health Diagnostics strengthened our Event Management System capabilities to track the kit from order placement to delivery at the employee's home, then processed by the lab with results being transmitted back to the participant. Customers appreciate the transparency in the process, which reduces customer service inquiries and provides peace of mind in the end-to-end process.
Onsite Health Diagnostics innovates to provide stellar service no matter where our clients and their employees live or work. COVID-19 fueled our team to make innovation one of our key core competencies, and we will continue to adapt and grow with our clients year after year, able to be resilient together.
To learn more about our biometric screening services and other services we offer to improve the health of your employee population, simply fill out the form below to get in contact with our team.